Putin unveils new 'straight pride' flag in response to 'gay fever'
Written By Scott Sutton Posted: 07/10/2015, 09:09am
While many around the world celebrated the Supreme Court's ruling on same-sex marriage last month, Vladimir Putin has been plotting how to combat "gay fever."
His antidote? A "
straight pride
" flag that shows a "traditional family" and comes in three colors.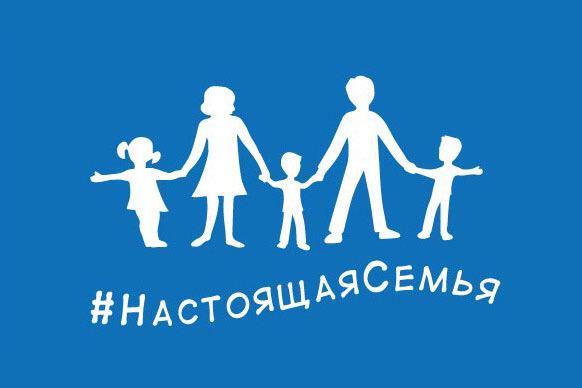 The flag even came with its own hasthtag: "Real Family."
"We have to warn against gay-fever at home and support traditional values in our country," Andrei Lisovenko, deputy head of the United Russia branch in Moscow, told the Russian
Izvestia newspaper
"We are speaking of the traditional family," Lisovenko added. "We mean the average standard Russian family that is ours: mother, father and three children."
However, Twitter users were quick to note the striking similarity of the Russian "straight" flag to the La Manif Pour Tous flag, which comes from French group that is against same-sex marriage.
Source: http://national.suntimes.com/national-world-news/7/72/1446063/russian-straight-pride-flag