'Epidemic Alert' As Doctors Diagnose Outbreak of Highly Contagious, Deadly Disease Among Migrants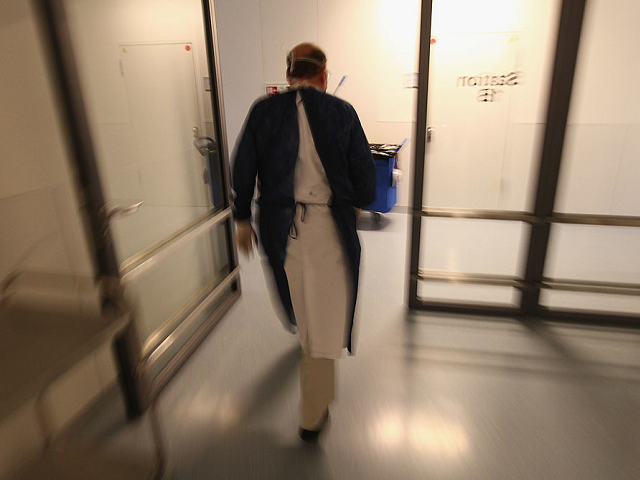 A former luxury hotel-turned migrant centre in Austria is the site of an outbreak of a deadly bacterial disease which has seen at least one migrant put into intensive care.
If untreated, the disease has a similar fatality rate to that of the 2015 West African Ebola outbreak.
The luxurious alpine country resort hotel Kobenzl was placed under quarantine, with rooms placed in lock-down and completely disinfected. Given that body lice are the main vector for the disease, the cleaning of mattresses and clothes was given especial priority.
All staff at the centre have been issued with protective disposable clothing for their work with the migrants.
Borrelia recurrentis, the bacteria transferred from infected lice to humans which causes Relapsing Fever was a global disease a century ago until it was eradicated in Europe. It ravaged eastern Europe in the immediate aftermath of the Great War and during the Russian revolution, killing five million people from 13 million known cases between 1919 and 1923.
Source: http://www.breitbart.com/london/2016/04/14/doctors-diagnose-sudden-outbreak-highly-contagious-deadly-disease-among-migrants/